Compliance First. Safety Forever.
Protect your workforce and meet OSHA requirements. Our equipment and services help keep you and your team safe from danger.
Products that save lives every day
Test the air before going inside. Gas detectors, or "sniffers," alert your crew to a dangerous environment.
Remove dangerous air from confined spaces. Ventilation equipment, like blowers, circulate fresh air into your work area.
Prevent injuries and deaths from falls. Fall protection systems keep simple stumbles from becoming serious accidents.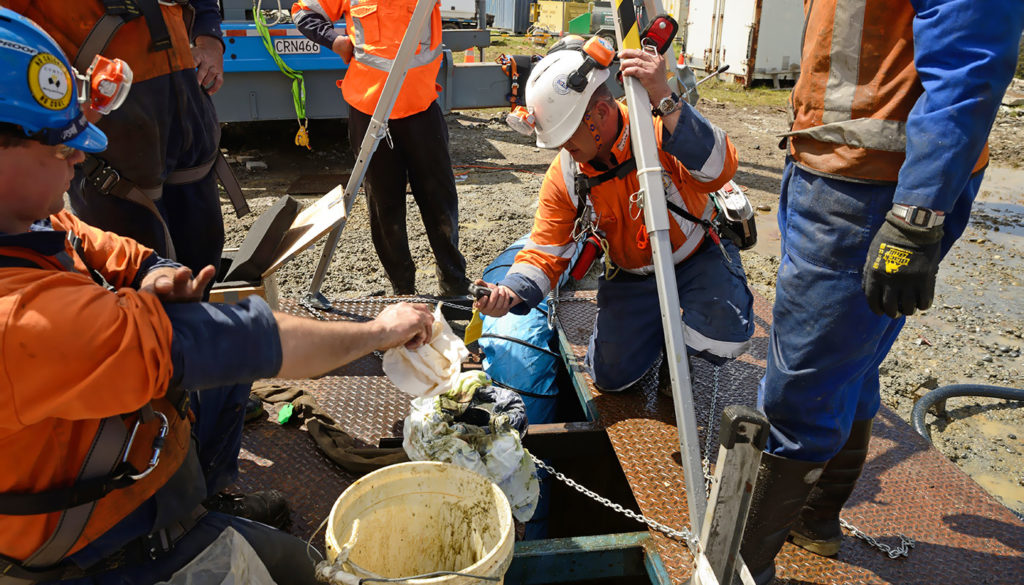 From portable gas sniffers to fixed gas detectors, we provide quality equipment that helps you follow OSHA guidelines.
But you know what? Compliance is only the beginning. When you choose USA Safety, you're also getting:
Needs-based analysis from our team
Precise equipment types and quantities for your needs
Onsite gas detection product training
Onsite calibration upon delivery
Recurring recalibration per manufacturer specs
Get the blowers, ducting, and ventilation tools you need to ventilate confined spaces and protect your crew. At USA Safety, our team also provides:
Blower size and type selection based on a custom needs assessment
Equipment training upon delivery
Ongoing service and support
Operational integrity testing for new ventilation products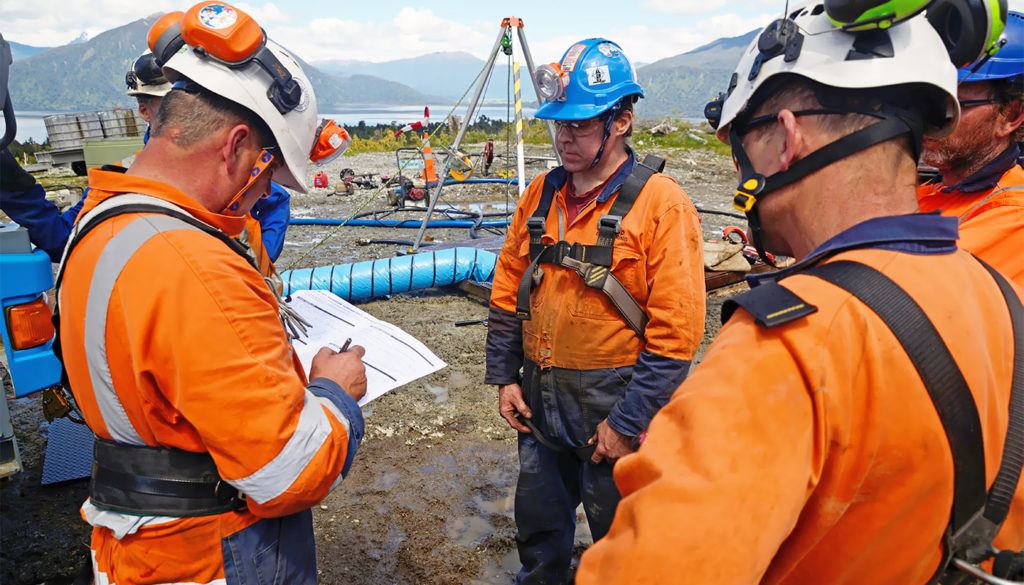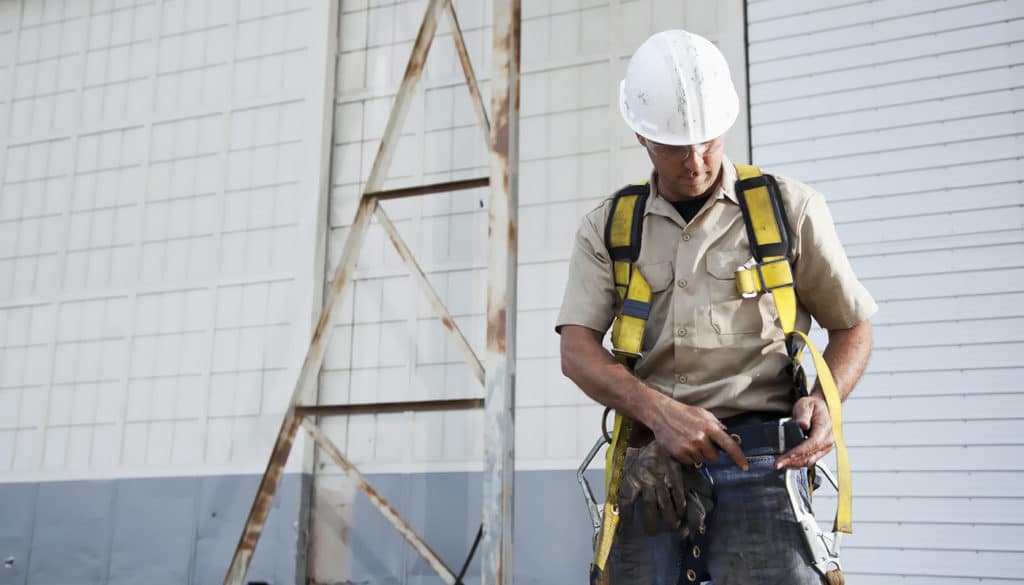 Fall Protection Equipment
Tripods, harnesses, and complete fall arrest systems reduce the risk of accidents on job sites. In addition to quality fall protection systems, USA Safety provides you with:
Onsite training from our experienced team
Precise equipment specs based on needs analysis
On-demand equipment servicing
Same-day and next-day service and response times
Better service means better safety.
When you choose USA Safety, you're not just choosing our preferred products – you're choosing our outstanding service experience.
That's a big deal. We perform a needs analysis to ensure you get the right equipment. We also train your team, calibrate your sniffers, and make ourselves available for same-day or next-day product support.
We're your partner in creating safe job sites.
Working in confined spaces is dangerous. Period. The good news? High quality service and support can make it a whole lot less dangerous.
At USA Safety, we help you avoid accidents and save lives by:
Delivering properly-calibrated gas detectors, so you get accurate readings
Training your team at the job site, so they know how to use the equipment
Calculating the exact quantities and types of equipment you need, so you stay safe and compliant
Recalibrating gas detectors for you, so you know they're working properly
Responding to service calls quickly, so you don't have to postpone work while you wait on safety equipment
Equipment training helps you...
Prevent accidents: Simple mistakes can easily become disasters. Training helps you avoid those mistakes in the first place.
Recognize problems: When you know the right way to use the equipment, you know when it's being used the wrong way.
Avoid equipment damage: Proper equipment use helps prevent wear-and-tear and reduces the risk of failure in the field.
Maintain equipment: Following training, you'll know how to keep your equipment in good working order – and when to call us for service.

About United Safety Associates
Some clients call us "USA Safety." Others just know us as Geoff and Jeremy.
For over 20 years, we've helped private industry, cities, and municipal departments across the Southeast protect workers and stay compliant with OSHA guidelines. How do we do it? By providing quality confined space safety equipment, expert product training, and ongoing service and support to our clients.
Our goal is simple. We want you and your team to go home at night.
Preventable accidents and deaths occur all the time due to crews working without safety equipment or with non-functional safety equipment. At USA Safety, we help you select the right products, teach you how to use them, and service them regularly.
That way, you can prevent serious accidents and protect your team.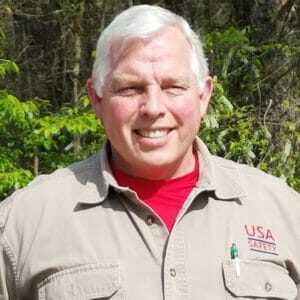 In the 1990s, Geoff Smith recognized a need for reliable, onsite gas detector calibration at confined space job sites. He started USA Safety to address that need and help work crews prevent serious accidents.
Let's talk about safety equipment for your confined space job site.
Simply call 404-915-3554
or fill out the form.
Our Address:
2138 Old Flowery Branch Road,
Buford, Georgia, 30519